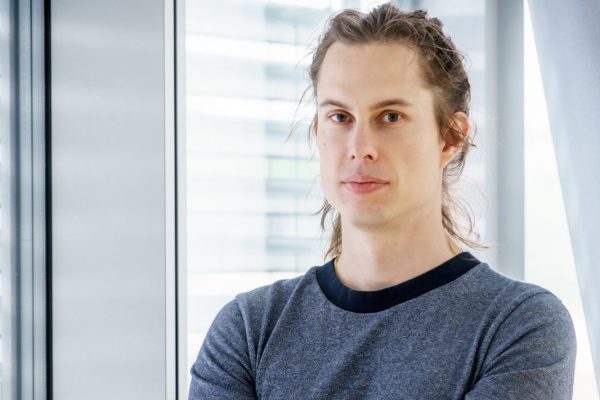 The ongoing digital revolution in the economy and society represents a huge opportunity for Europe and especially for the small and medium-sized EU member states. The breakthrough technology transforms the structure of the economy and opens opportunities for the emergence and growth of new businesses in all areas of the economy. At the same time, we are facing new and fundamental challenges in the area of politics, regulation and the whole of society. We cannot face such things ourselves, but only as a common Europe.
Program https://en.digitalni-cesko.eu/recnik/tomas-mikolov
May 12, 2021, 13:45 – 15:15, speaker Tomas Mikolov
ELF Round Table: Internet regulation, data collection and the role of AI
At the end of last year the European Commission presented a package of legislative proposals called the Digital Services Act which attracted special attention from both supporters and opponents. The Act was devised in order to create a set of Europe-wide binding rules for the provision of digital services which are currently governed by internet giants and various online platforms.
The new rules should guarantee better Internet regulation, more profound protection of personal data, and preventive measures against voter manipulation before elections. Such regulations were formulated in response to findings by Cambridge Analytica in connection with the misuse of data and the spread of misinformation and fake news (not only) in the pre-election period, as well as the spread of footage of terrorist attacks on social networks.
How can user data collection be regulated? Should the amount of data collected be charged? Is the transparency of data and algorithms of individual platforms sufficient? Isn't there reserved too much space for artificial intelligence? Are we users of the Internet or a part of it? And can the internet be a safe place at all?