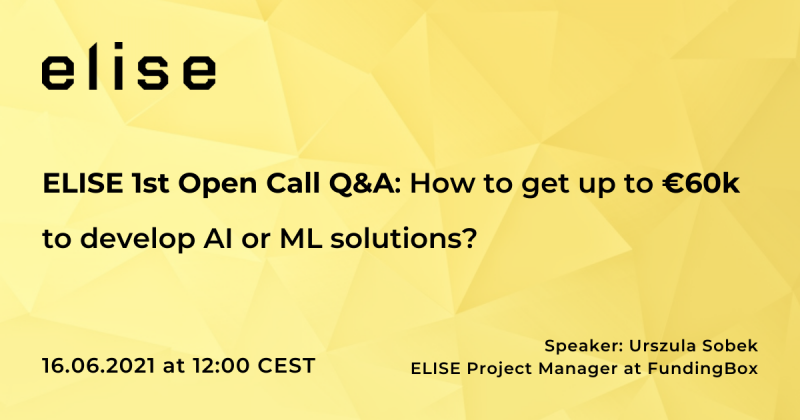 Join a webinar about ELISE 1st Open Call and learn how to get up to €60k for AI & ML solutions! After the session, you'll be able to successfully apply to the open call and you'll know all criteria to be selected for funding.
When: 16th of June at 12 PM CEST
Register here: https://bit.ly/3p49Fa5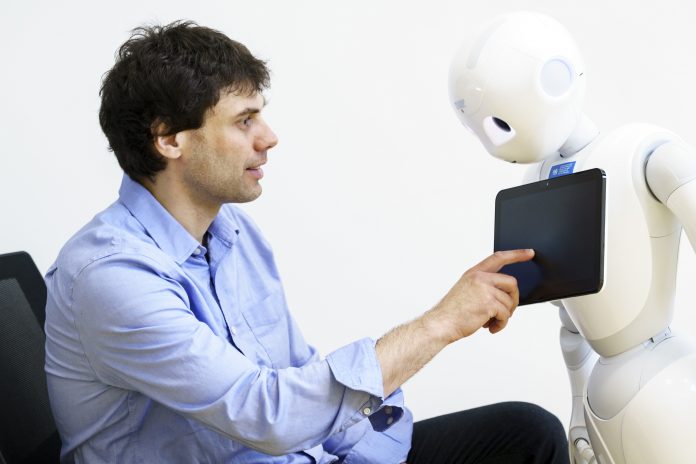 Find out more in the interview with Josef Sivic, an expert in a computer vision and a member of the ELISE Open Call committee (available in the Czech language only).