Intelligent Machine Perception

Our goal is to develop intelligent systems that can understand complex visual inputs, learn with minimal supervision and interact with dynamic, unstructured environments.
---
Research topics include
weakly supervised and unsupervised machine learning
visual recognition in images and videos 
embodied intelligence: perception, learning and motion generation for physical agents
Applications
Applications include video understanding and search, perception for robotics and autonomous driving, visual intelligence for augmented reality.
See http://impact.ciirc.cvut.cz for more details.
Contact Person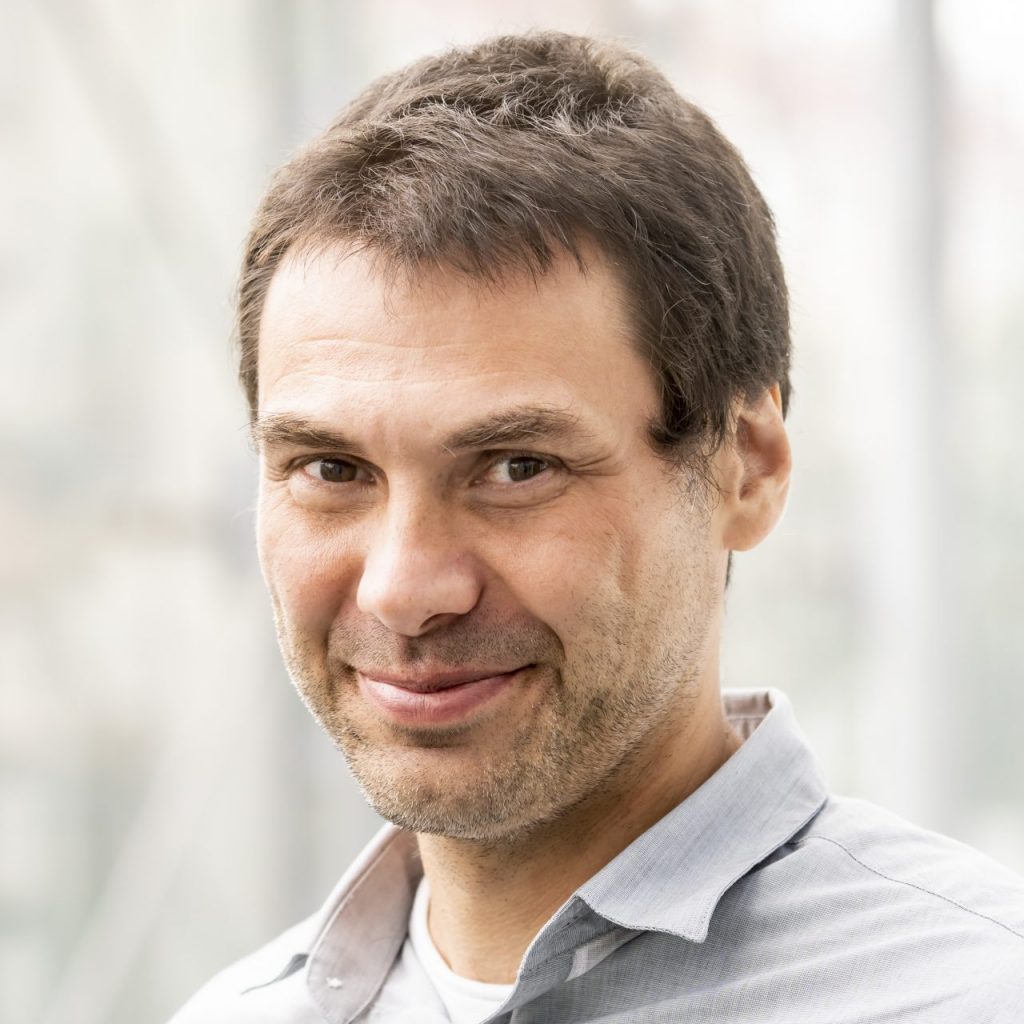 Josef Sivic
josef.sivic@cvut.cz